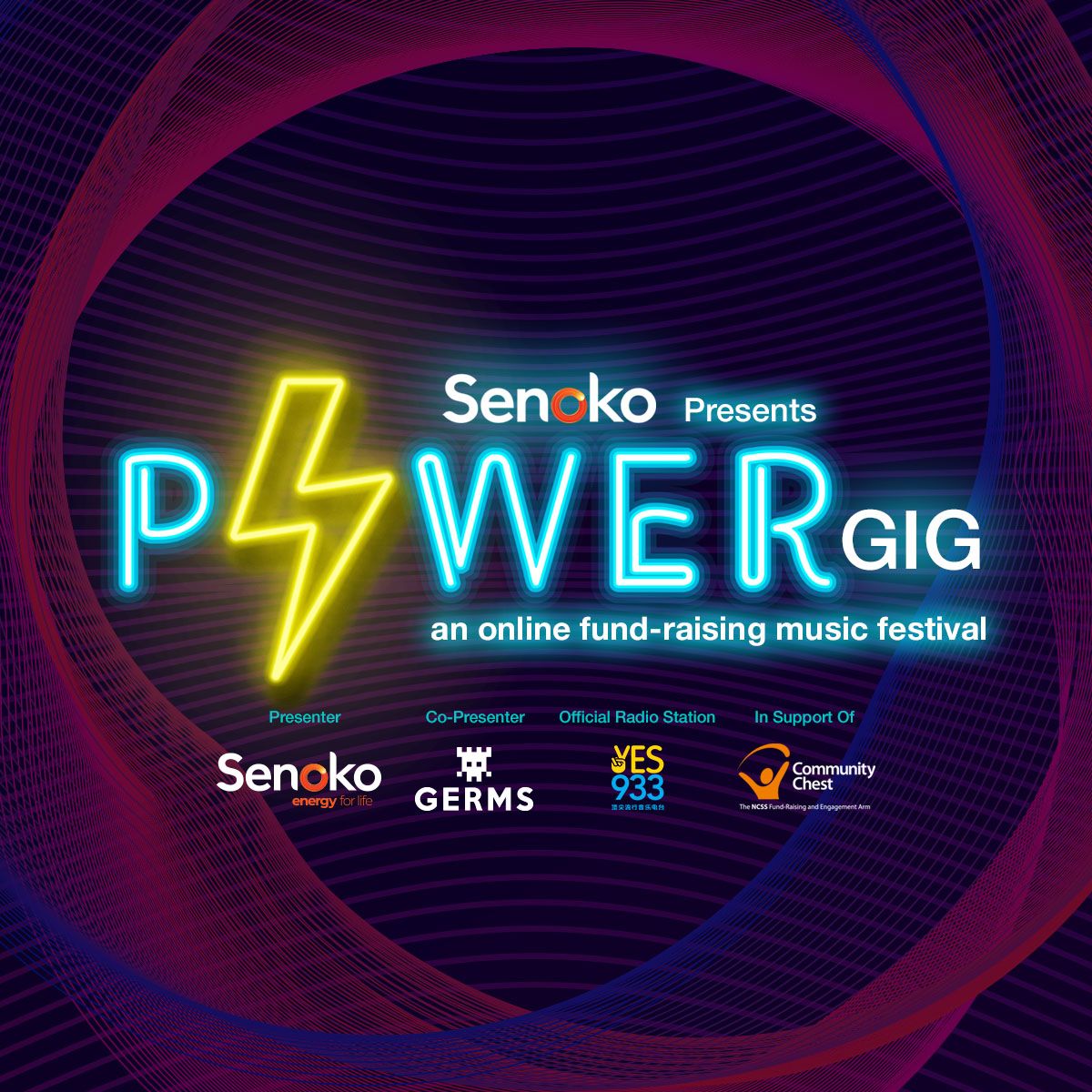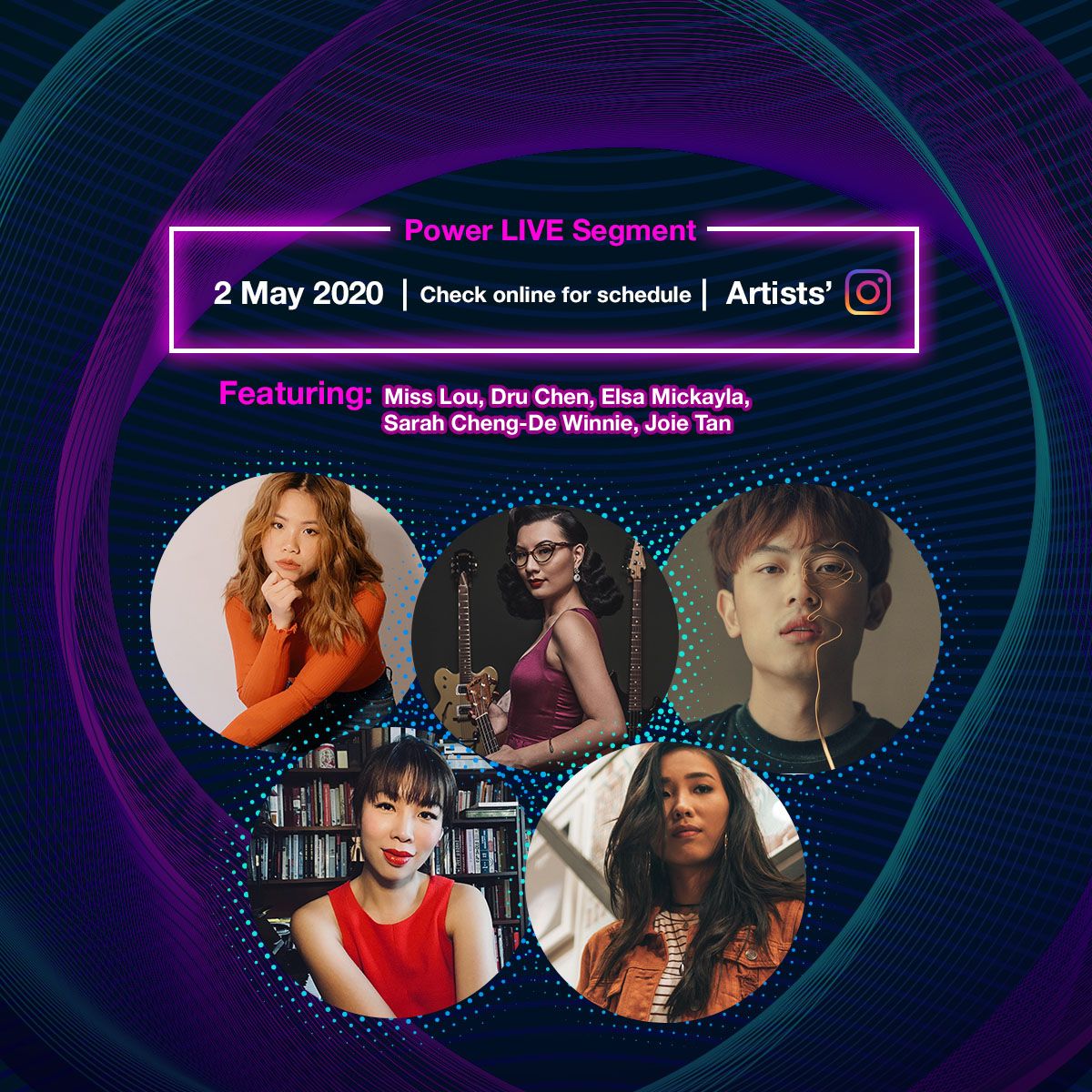 I'm honoured to be using music to bring awareness to and raise funds for Community Chest's The Invictus Fund this Labour Day weekend! 
COVID-19 has left many social service agencies with significant reductions in volunteers and donations, due to many fundraising events being cancelled. 
These social service agencies provide critical services to vulnerable seniors, families in need, persons with disabilities, children with special needs, youth-at-risk and persons with mental health conditions. 
To drive donations for Community Chest's The Invictus Fund, which supports these social service agencies, I am participating in the upcoming online fundraising music festival titled "Power Gig" organised by SENOKO and GERMS where I will be performing LIVE on my Instagram on 𝐒𝐚𝐭𝐮𝐫𝐝𝐚𝐲, 𝟐𝐧𝐝 𝐌𝐚𝐲, 𝐚𝐭 𝟏𝐩𝐦. 
Throughout this online music festival and up to 1st June, you can do good by donating to the cause. Senoko will match donations dollar-for-dollar up to a maximum of S$30,000. 100% of your donations go towards helping the disadvantaged. 
Let's play our part to support these social service agencies! 
Details can be found at: http://SenokoPowerGig.com/