14 Aug, Friday, 8-8.45pm (45 mins)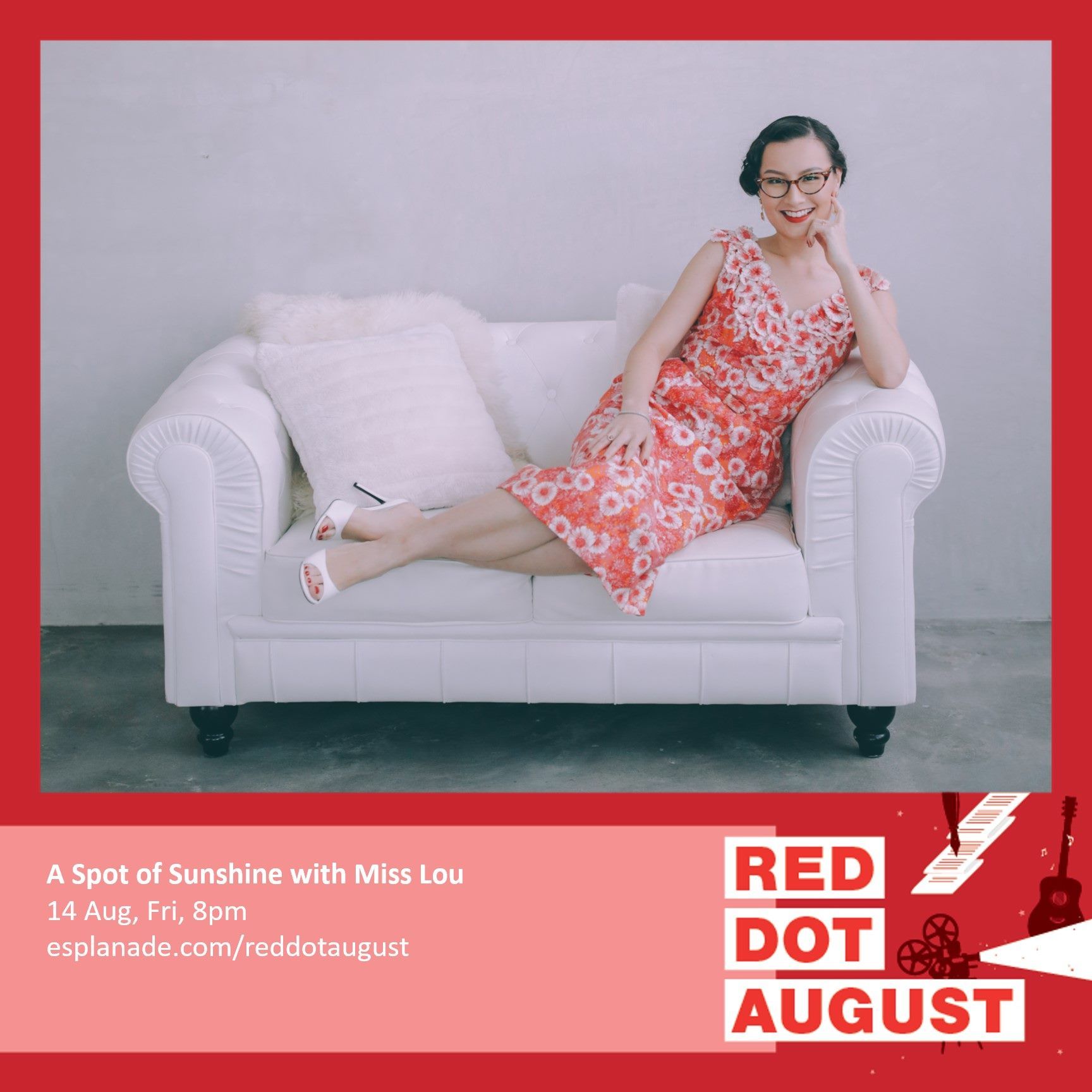 Fresh songs of hope, reflection and lamentations emerge from this difficult period, where past works are revisited with brand new perspectives. Miss Lou will be joined by keyboardist Daniel Chia and cellist Tang Jia for this performance of her upcoming single Spot of Sunshine. She will also be debuting other new original songs and rearrangements of released tracks.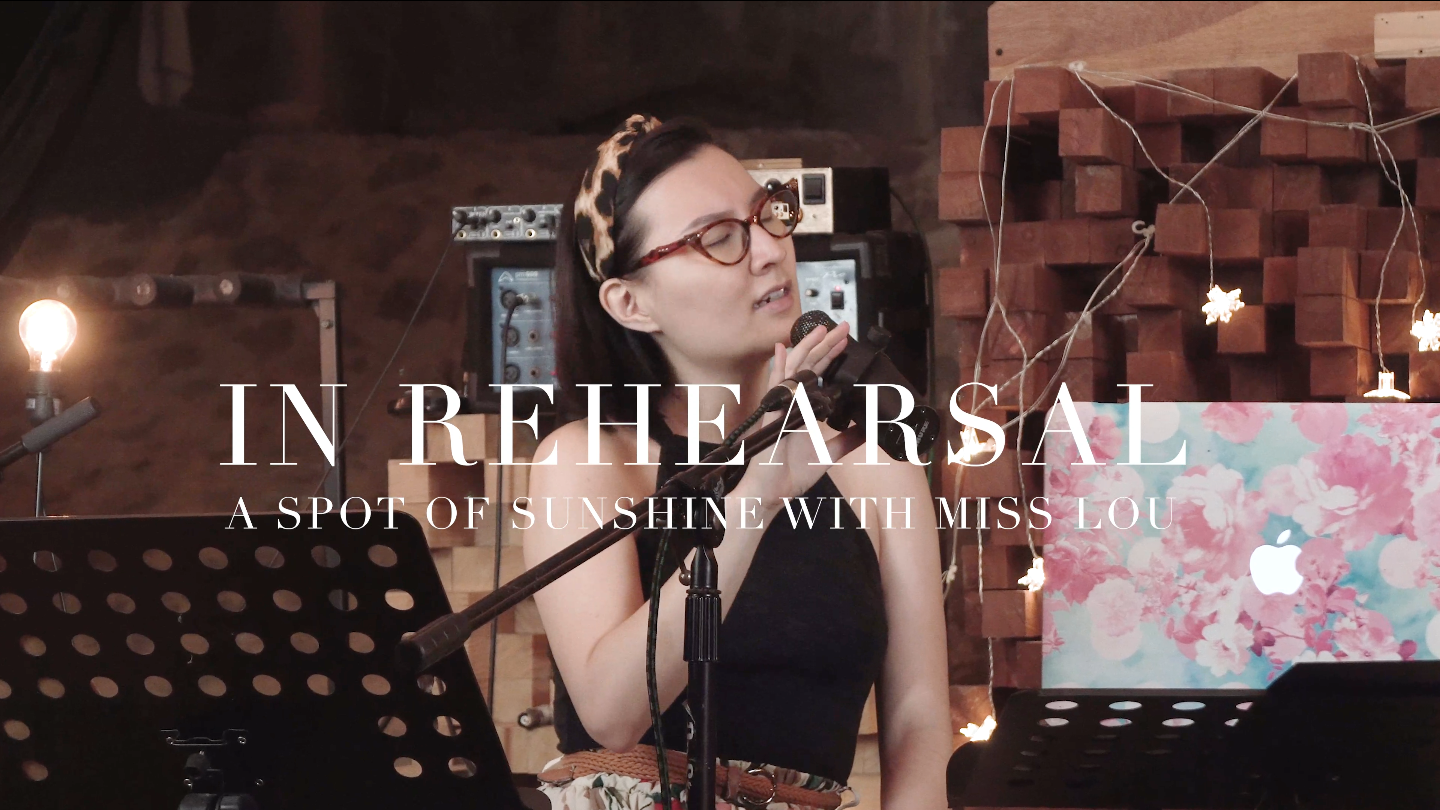 Catch a preview of one of the new songs, 'Angels in Our Midst', in the show trailer / rehearsal video.