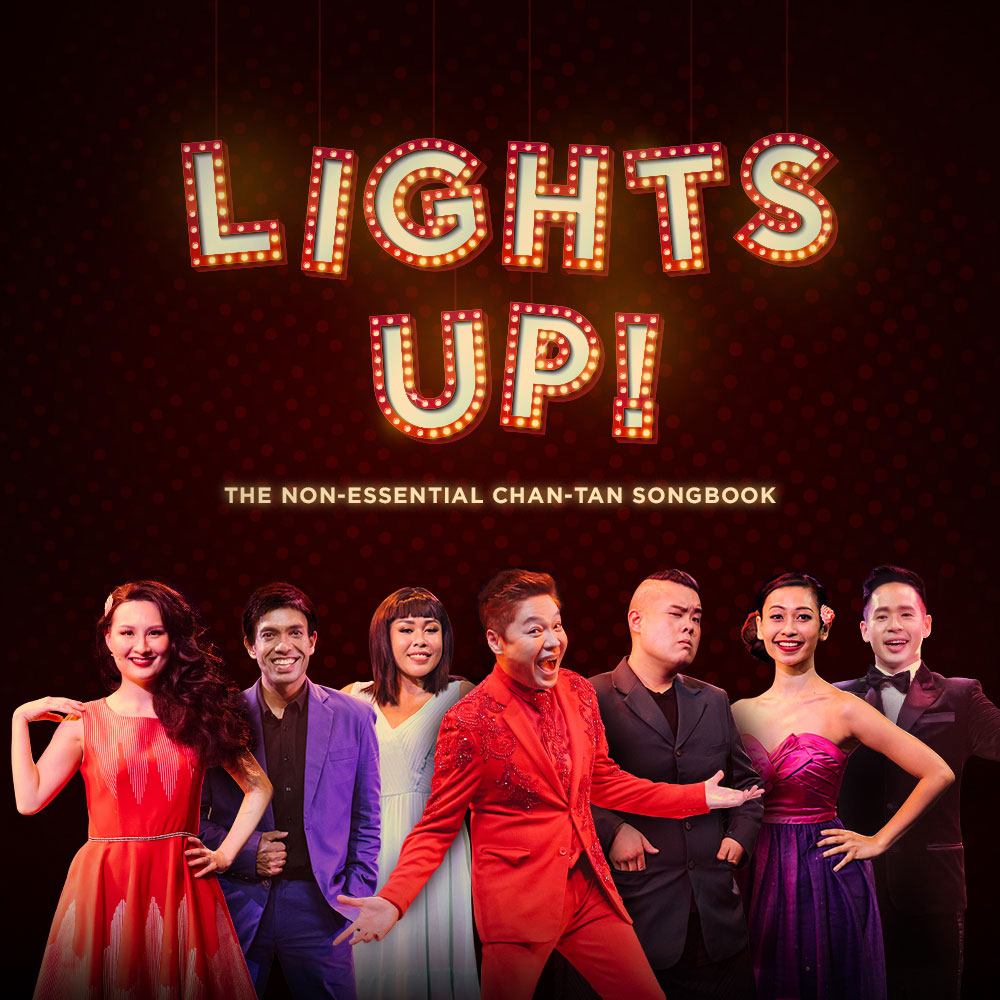 When I was 15, my first job was as an intern at Dream Academy, where I was a stagehand. I took everything in and marvelled at how all the moving parts came together to make a show, and I loved being a part of it. 
12 years later, I got to be a part of the cast of a musical revue as Miss Lou, staged by the very same company I interned at as a teen. 
I was nervous about doing this professionally for the first time, but I revelled in the process of learning the songs, harmonies, choreography, and rehearsing till we got it as smooth as we could in a little more than a week in total! I LOVED IT. It definitely helped that the energy in the room was always good, from the rest of the cast, the band, and the crew! 
It was special to me also because I was stepping onto the Esplanade Theatre stage, albeit to an empty audience, for the first time too. 
The musical revue will be available for you to watch from till 31 Dec 2020!
Director: Jo Tan 
Choreographer: Gina Babagay
Musical Director: Joel Nah
Music & Lyrics: Selena Tan and Elaine Chan
Makeup: The Makeup Room, Amber
Hairstylist: Ashley Lim