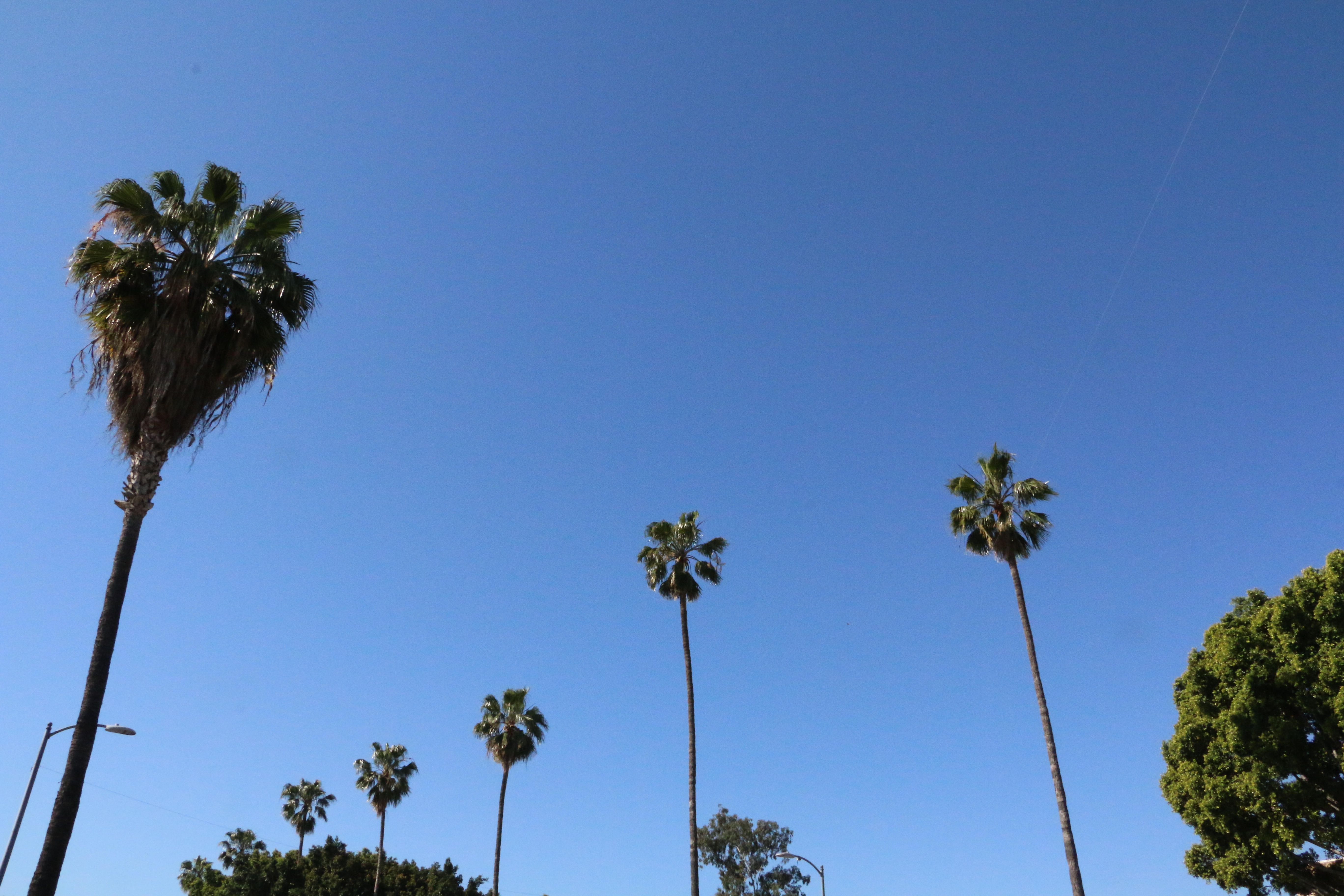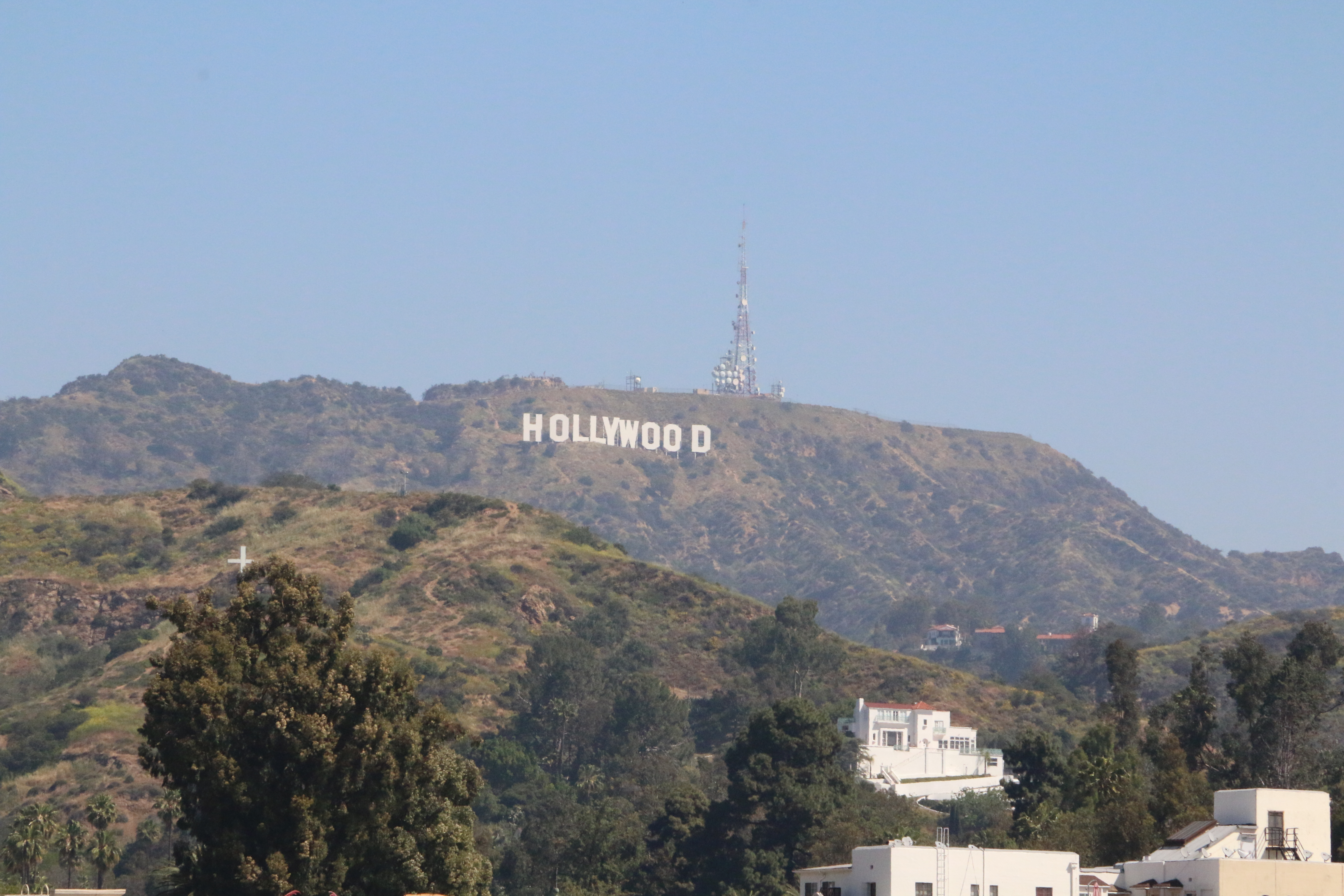 Hello from SoCal! I'm in Thousand Oaks right now and will be for the next 10 days to record my debut 5-track EP with music producer and songwriter, Mikal Blue, who is responsible for producing, co-writing, and securing major label deals for Colbie Caillat, OneRepublic, and Augustana. 
I'm enjoying the Californian skies, beautiful spring weather, and the lovely people. 
In the meantime, subscribe to my YouTube channel
here
! I'm working on a few videos, including some cover videos, and a vlog so that you can experience the highlights of my trip! It's my first time vlogging - I figured this would be a once-in-a-lifetime experience and I wouldn't want to forget it, so I've been documenting it!
I'm so excited and I can't wait to show you the music that we're going to create in the studio!
Lots of love,