My latest single, 'Spot of Sunshine', has been released worldwide!
This song is my way of sending you a warm virtual embrace - there is surely light at the end of the tunnel, and hope that's waiting for us.

LISTEN TO 'SPOT OF SUNSHINE' NOW
---
I've also released a lyric video: I hope it captures the peace in solitude of our shared quarantine and circuit breaker experiences in 2020.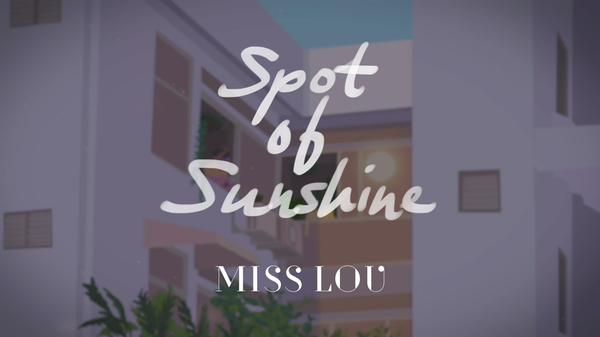 WATCH THE ANIMATED LYRIC VIDEO NOW
---
Don't forget to share this song with your loved ones! Thank you for your support.
With love,
Miss Lou