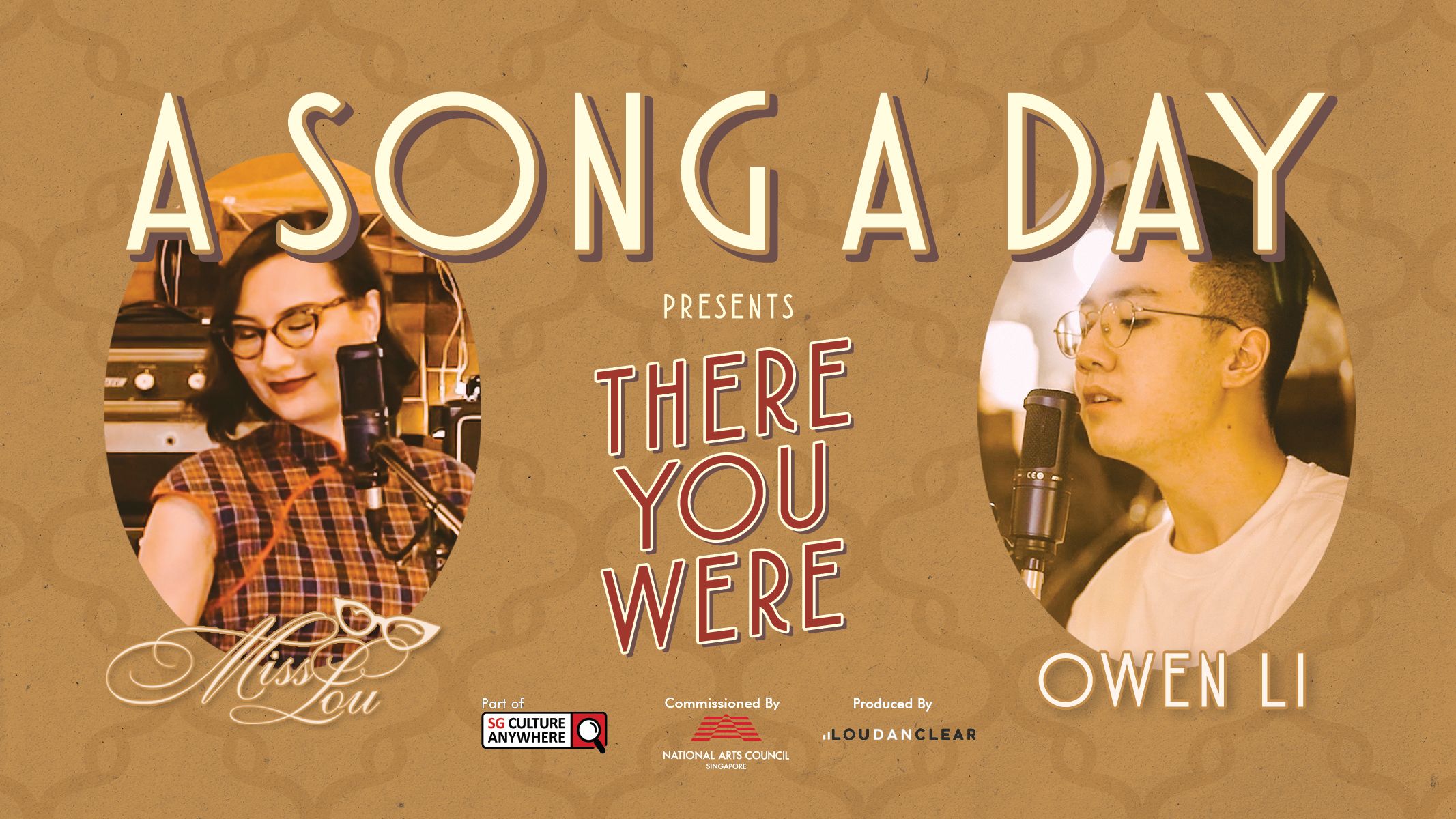 In this first episode, we have the wonderful Owen Li, and together, we're taking you right into the studio with us while we write a brand new song based on YOUR submitted song ideas!
WATCH 'A SONG A DAY' EPISODE 1 NOW
TAKE PART in the Audio-Technica GIVEAWAY - 7 Sets of Wireless In-Ear Headphones to be Won!
About Owen Li:
Instagram - https://www.instagram.com/owenlimusic/
YouTube - https://www.youtube.com/channel/UCZN2ZLxK66PiZXi6hEZiN0w
Owen Li is a contemporary vocalist, vocal arranger and producer and pianist who has been performing since the age of 7. Owen started his musical journey off strong with a huge passion for classical piano since the age of 4, attaining various certificates at a young age and developing a plethora of new musical interests and skills along the way. Through his early teenage years, various contemporary artists such as Ariana Grande, Tori Kelly and Pentatonix, have greatly influenced his artistry and style in his original material.
An avid vocal arranger and producer, Owen has built a sizable online presence through his signature one-man a cappella productions, proudly showcasing his arranging prowess and vocal versatility. Owen is also a regular performer and is known best for his smooth vocal tone and melismatic inflections. Holding his weekly talkshow "All Things Vocals" live on instagram with various renowned guest artists in the industry, Owen has showcased the ability to adapt to trying situations while still upholding a positive and professional front. He hopes to continue sharing his passion for music through his authentic original material and live performances.
---
About "A Song A Day": A Song A Day is a 7-part collaborative songwriting web series hosted and produced by Miss Lou, where she gets into the studio with 7 different guest artists to write a new song with each guest in a day based on crowd-sourced prompts on Instagram. Fans and viewers are invited to participate in the creation of each song, and each episode documents the writing session and lifts the veil on the songwriting process. The genres cover a whole spectrum, from Dance Pop to R&B, Smooth Jazz to Traditional Jazz, showcasing Miss Lou's versatility in co-writing across musical boundaries.
The series is supported by the National Arts Council and part of SG Culture Anywhere.
---
'There You Were' credits:
Music & Lyrics: Owen Li, Miss Lou
Vocal Production: Owen Li, Miss Lou
Music Production: Shane Heng, Miss Lou
Keys: Daniel Chia Guitar: Kelvin Ang
Mixed and mastered by Shane Heng
Recorded at Loudanclear Studio
Official audio sponsor: Audio-Technica S.E.A 
---