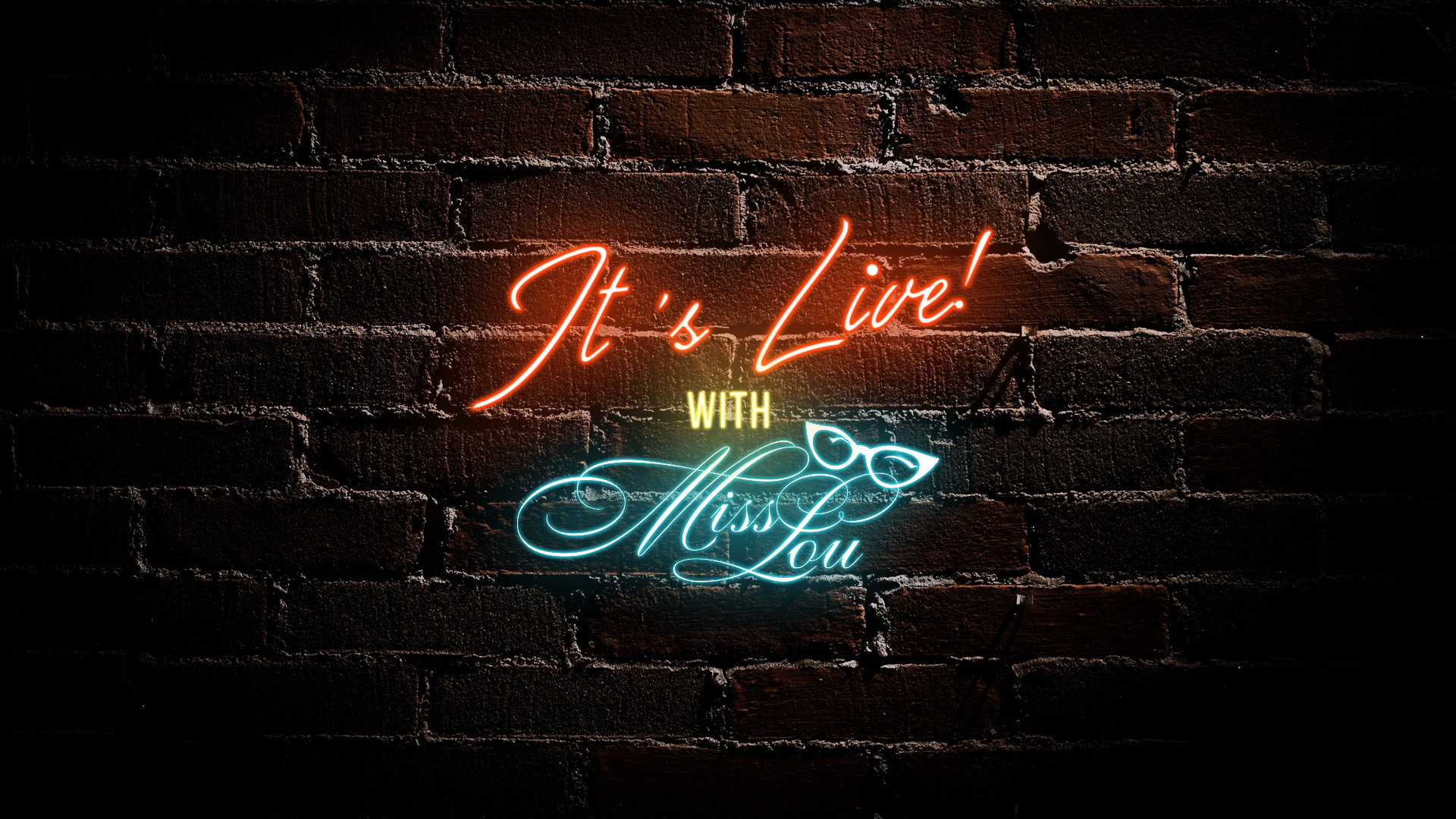 To encourage everyone to do their part by staying home during this Covid-19 pandemic, Miss Lou is keeping everyone entertained with a weekly live stream concert series called It's Live! with Miss Lou hosted on YouTube! Streaming live from her living room to yours every Friday night, at 8pm Singapore time (GMT+8).
Ways to Keep the Music Going:
1. If you've benefitted from her music and would like to contribute to making this a sustainable series, consider giving a tip here on Paynow for Singaporeans (UEN: T19LL0194J), or on Paypal for international fans
2. You could also consider purchasing her music and merch
3. Stream her music on loop while you sleep!
Stay healthy, stay safe, and may God's peace be with you. We're all in this together.