I'm in a magazine! It's my first feature and I was so excited about it that I started looking for copies of it on newsstands starting on 31 July - I must have gone to at least 5 different places in one night - only to find it available on 2 August. 
I will be sharing the online article with you once it comes out. For now, head to your newsstands to get your copy of Her World (August issue)! 
Here are the shots from the photoshoot: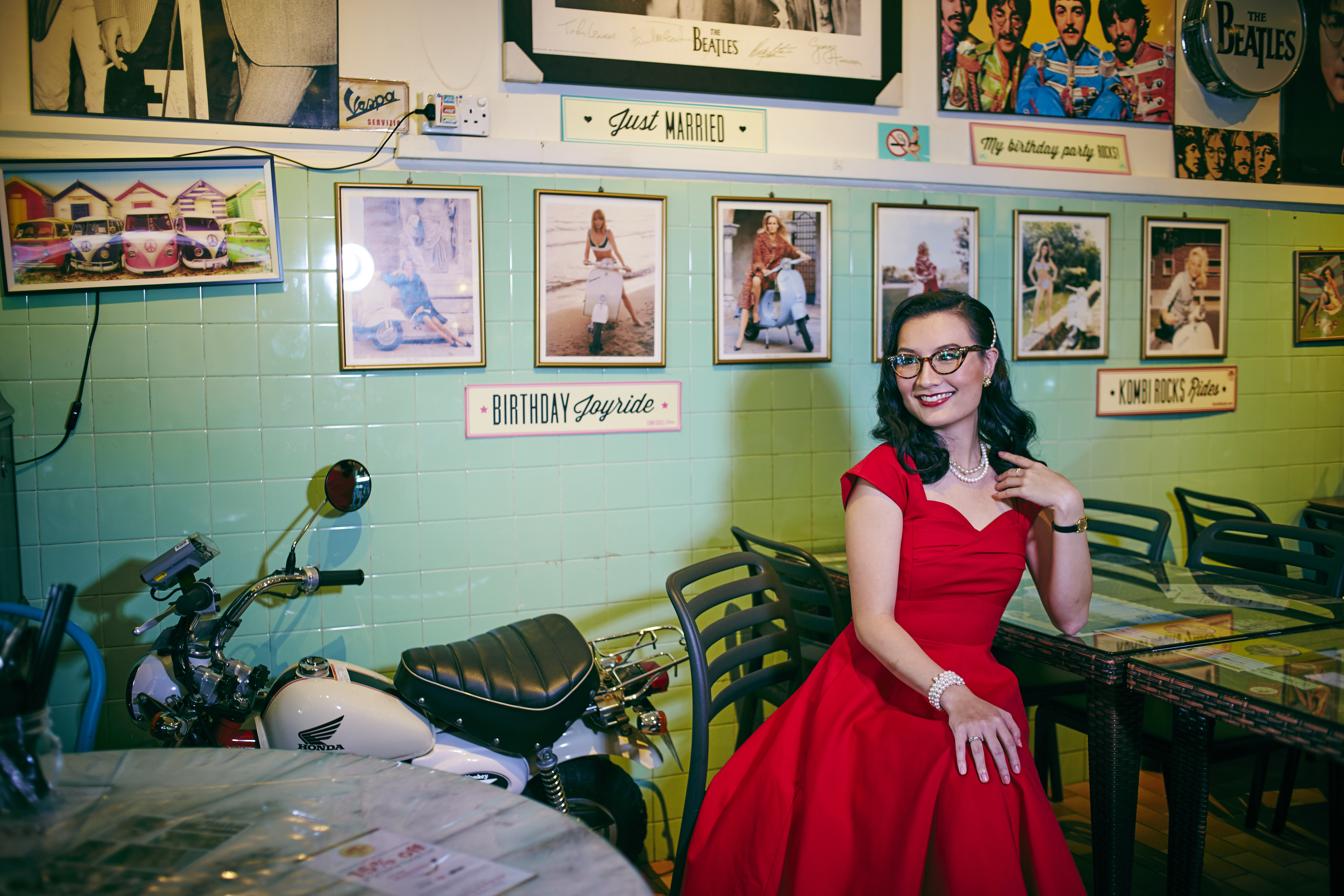 This is the Lou Swing Dress from bluebelle (shopbluebelle.com), which is a Singaporean label that has amazing original reproduction 1950's-inspired designs!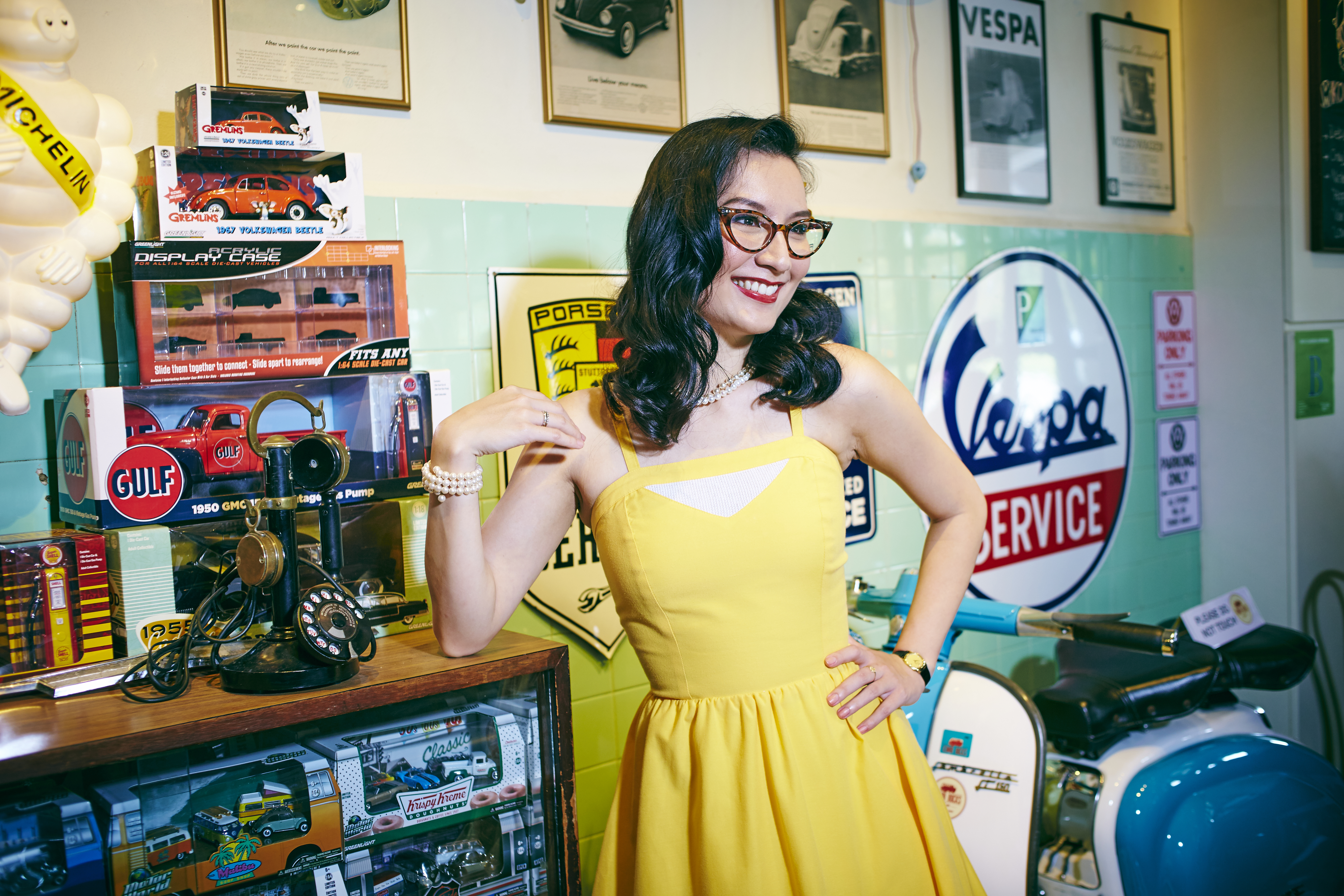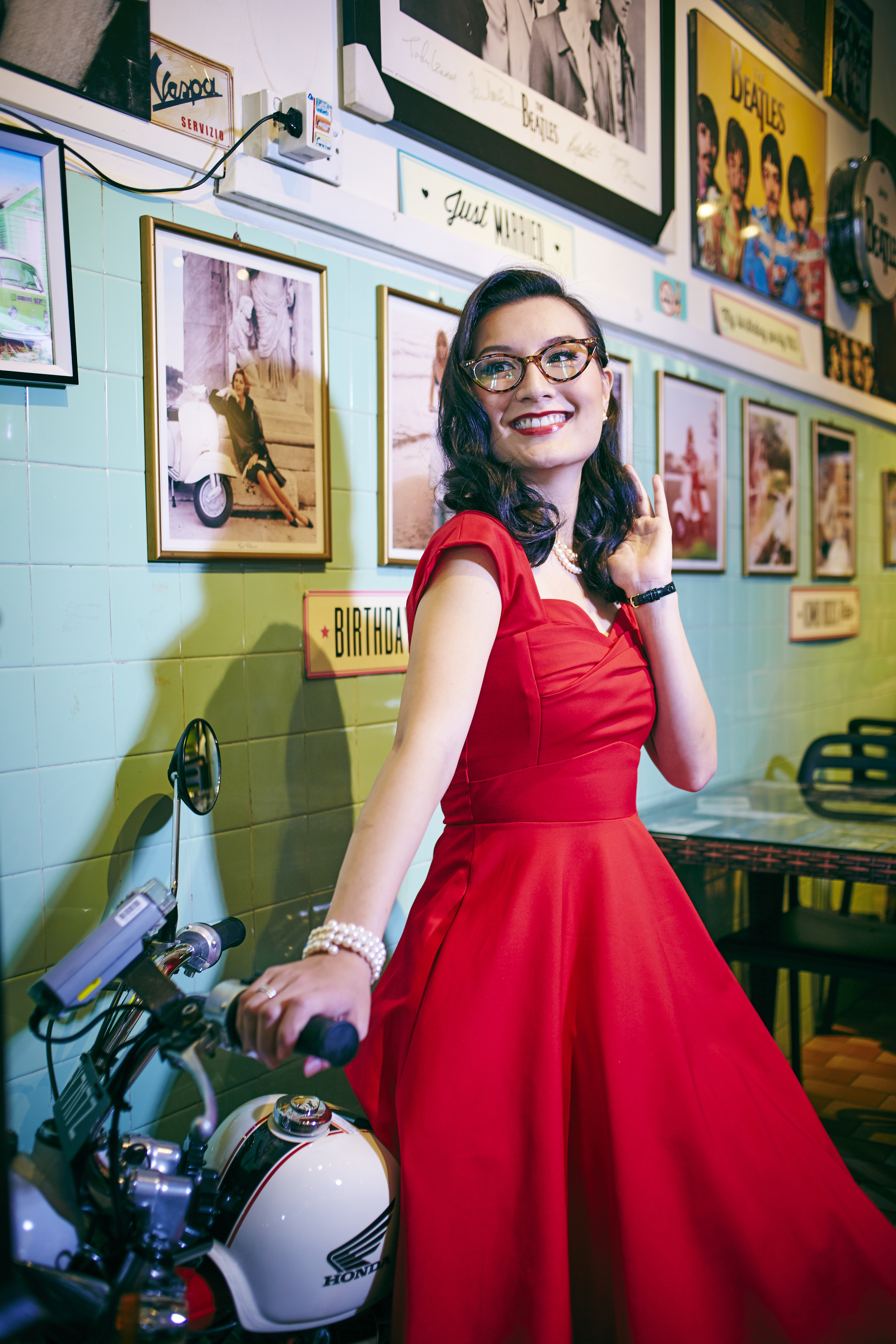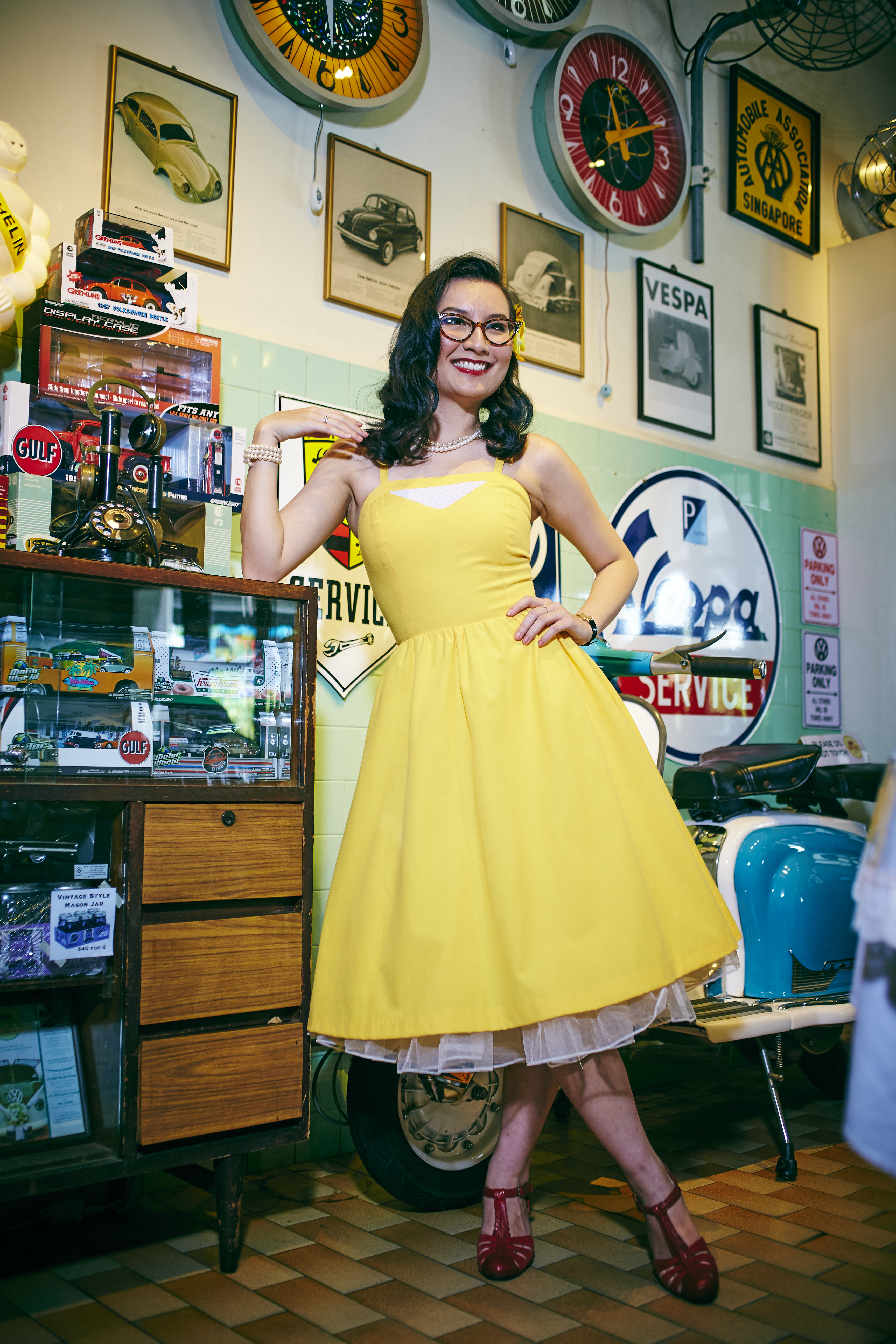 This yellow dress is an authentic vintage piece from the 1950s that I love so much. I'd put on a bit of weight and couldn't breathe in this but I managed to squeeze into it for this shoot hahaha. 
Behind-the-scenes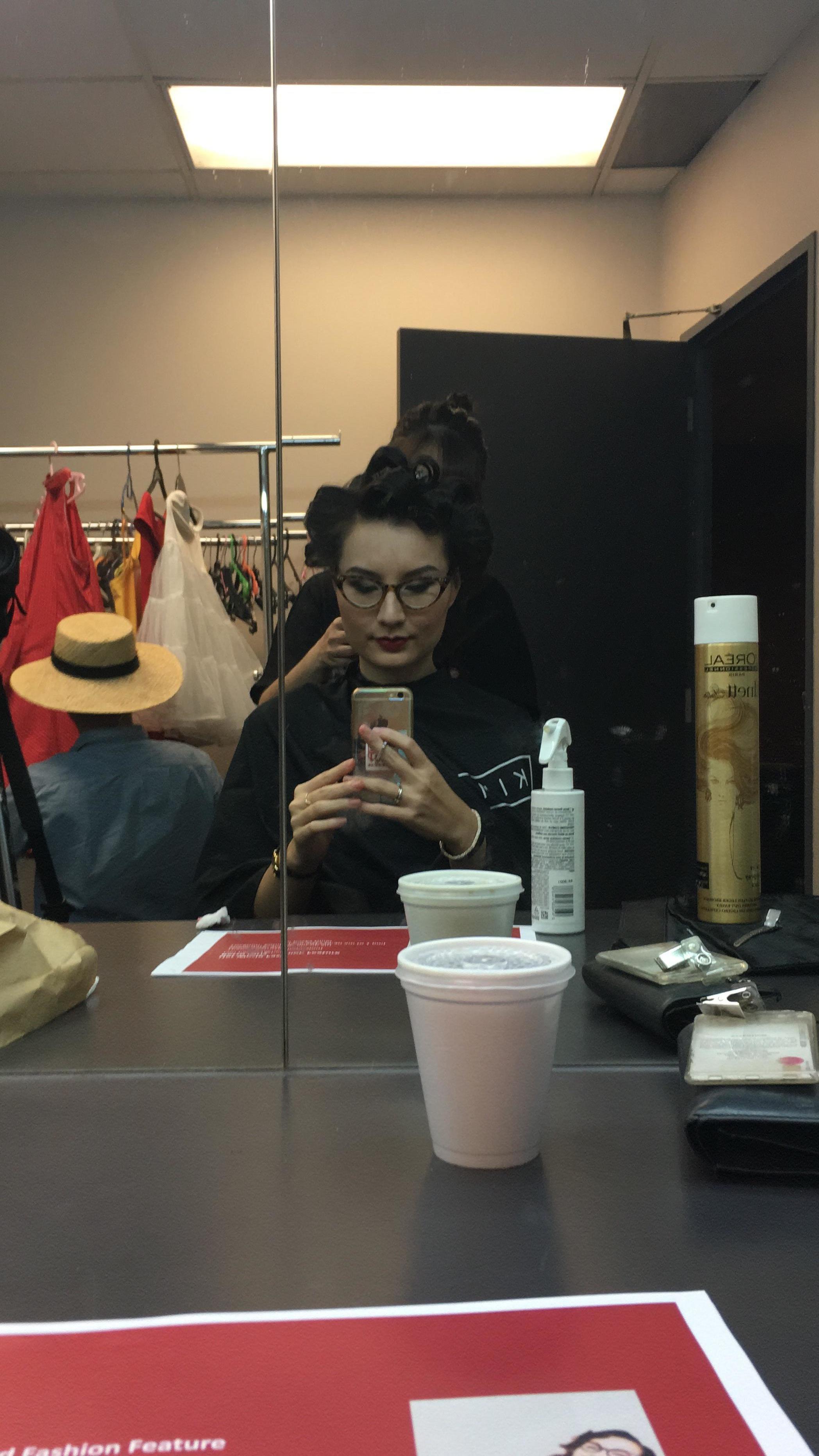 Makeup done, on to hair!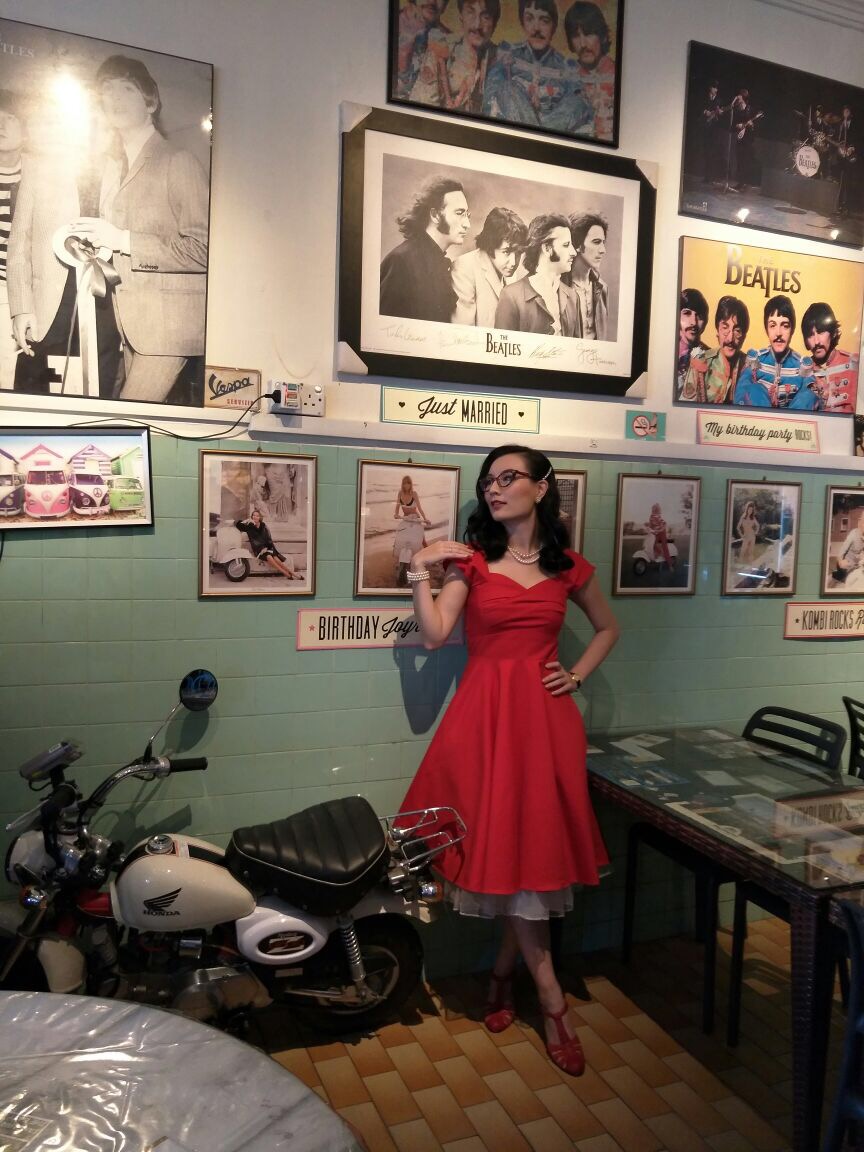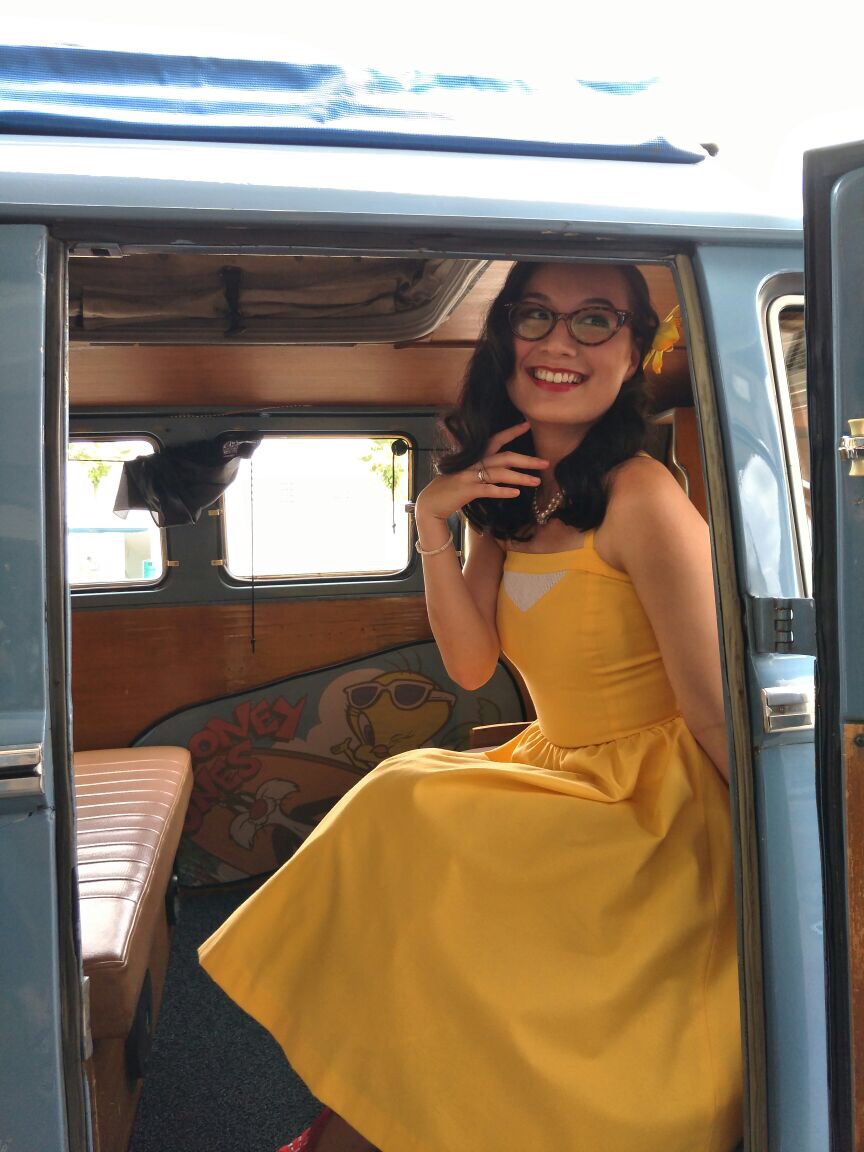 Fooling around in a beautiful vintage Kombi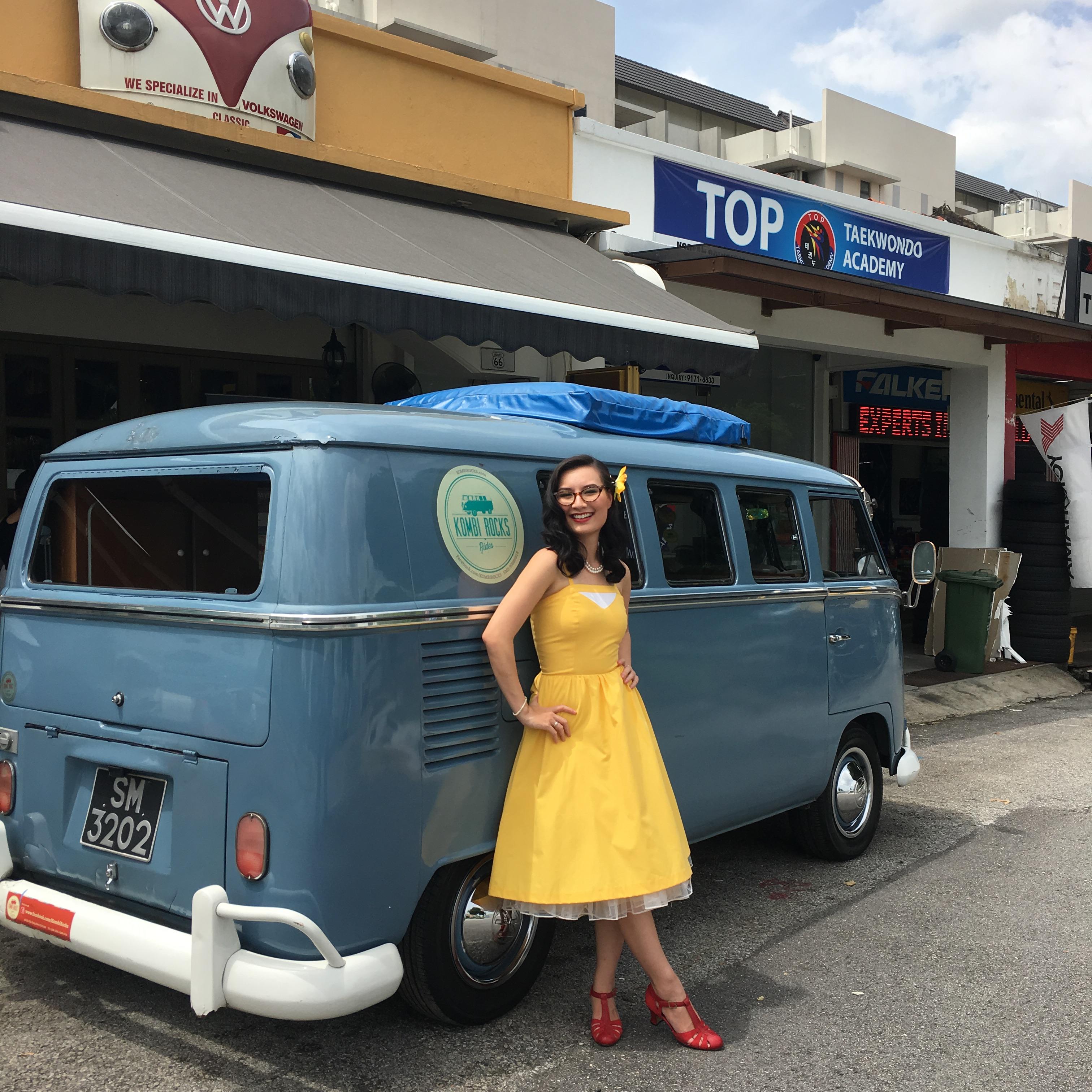 Full view of the Kombi! 
I had so much fun on this shoot! Looking forward to the next one - whenever that happens (:
-
Credits
Writer - Rachel Tan
Photography - Franchescar Lim
Styling - Bryan Goh
Hair - Veronica Ng/Kimage Salon
Makeup - Angel Gwee, using RMK
-
Love,